Commandeer me, Baby!
Any man who can wear this....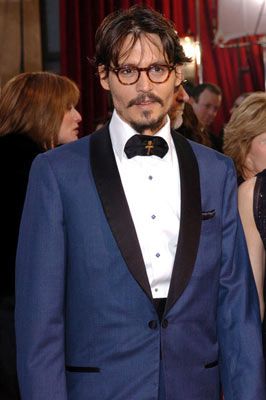 (Thank you, Yahoo Images)
... and still look unbearably sexy is a fucking god.
Look at that little peek of cummerbund. I'm so all about him. I want him to captain my vessel all over the seven seas, and then some.
|